White and Silver tray from Pier 1 is a special, yet unpretentious way to serve guests a quick snack. Only $27.96 at Pier 1.
Hey divas! I hope you all had a chance to watch Oprah Prime tonight in which she gifted Iyanla Vanzant with a home makeover by Nate Berkus. I was nearly brought to tears by his design work! He did a phenomenal job at turning the house Iyanla bought into a home and a sanctuary that reflects her life--past, present and future.
Most of us don't have an "Oprah" in our lives, but we can start our own home/lifestyle transformation by adding little touches to our living spaces that will make it comfortable for us and welcoming for others. Check out the 5 affordable items below which will allow you to begin to adding cheer and warmth to you home. Comment below or Tweet me @TheDivaPlan and let me know which item(s) you love!
Coffee or tea with friends doesn't require a fancy, overpriced set up. This cup and saucer set is $4.99 at Ikea. Affordable enough to buy 4! The more the merrier!
This wooden candlestick holder is an easy way to add an organic element to a room. Medium size is $12.95 and the small size is $9.95 at H&M.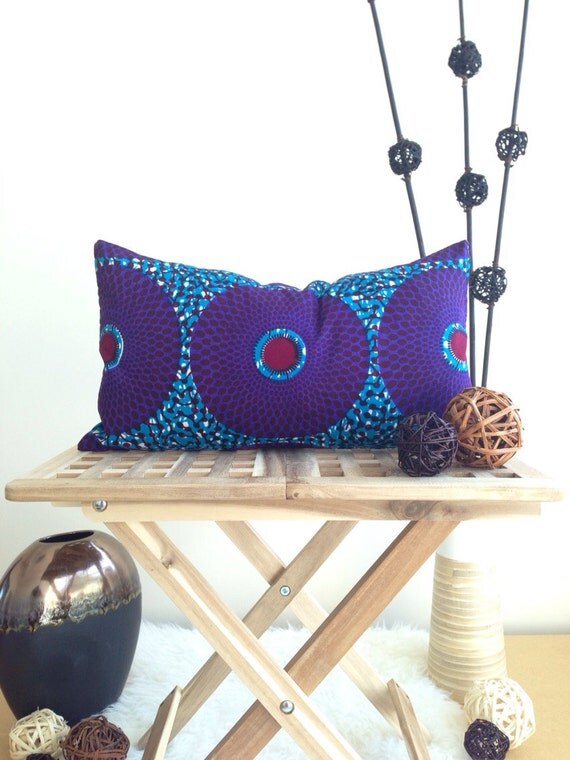 What simpler way to change the tone of a room than by changing or adding throw pillows? This colorful, gorgeous 12 x 20 lombard pillow cover is offered by Etsy shop owner JuneThirty for $30.10.
Also from H&M, this dark gray jacquard weave throw will warm up any sofa or chair in your home. Regular price $34.95. On sale for $20.95 at H&M.