Me! I take my style ques from all of the women below!
Details: Natural tapered hair, Earrings, Fur vest
When it comes to style and fashion, most of us take note of what's trending in celebrity style and fashion news. But there comes a time when we feel a pull to make style a priority in our lives and we want to get serious about "the look" we portray to the world. When you reach this point in your style life, it will become necessary to find inspiration in other places besides magazines and red carpet affairs. It also becomes necessary to start paying attention to the details and what best complements your lifestyle.
Historic style icons are the perfect guide for style inspiration. Here are a few that always peak my interest and I hope they do yours as well! Pay attention to the details and you don't have to choose just one either. Mix it up and take your style cues from them all!
Sophia Loren: Glam Diva
Details: Eyebrows, Eyelashes, Winged eyeliner, Nude lip
Jacqueline Kennedy Onassis: Classic Diva
Details: Sunglasses, Print scarf, Neutral coat, Hobo bag
Diana Ross: Eccentric Diva
Details: Dramatic eye makeup, Simple earrings, Dramatic gown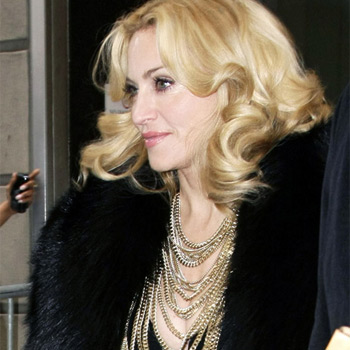 Madonna: Bad Bitch
Details: Fur, Multi gold chains, Bouncy hair